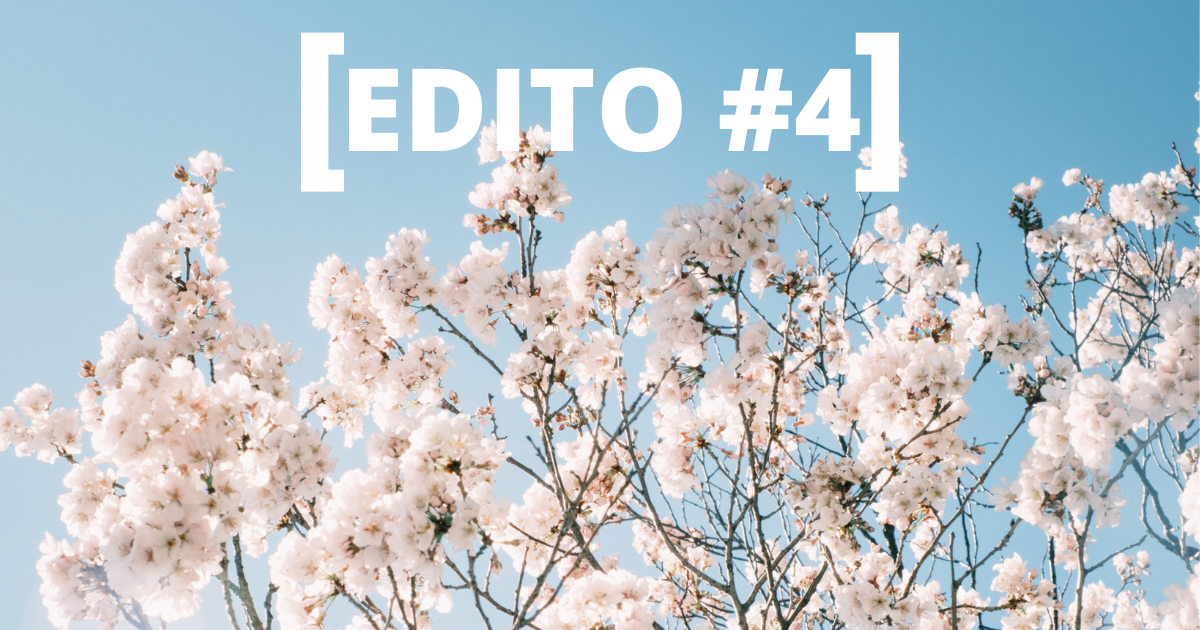 For the ancient Greeks, gentleness was the opposite of "hubris", the excessiveness of one who is prey to his impulses. The term "praotes" also means both gentleness and friendliness, it points to the question of "being together", the first circle of ethics and politics.
Sweetness is expressed through our senses. These are simple and slow gestures. We can take the example of the tender gesture of a mother towards her child but also choose the tranquility of a summer landscape where the coolness of the night appears surreptitiously. Reflections borrowed from lightness. Slow movements.
Gentleness towards oneself reflects self-esteem. It is the demonstration of a assuaged vulnerability. This way of being present to oneself, to what is happening within oneself, around oneself, moment after moment. This way of being in the moment without real expectation and without haste.
It is the artists who express it best.
"There are very beautiful purples and blues in the clouds tonight, a blue above all more floral than airy, a blue of cineraria, which surprises in the sky. And doesn't this little pink cloud also have the complexion of a flower, a carnation or a hydrangea?" – Swann 130/207, Marcel Proust

With Virginie Dor, we will reflect this week on this dimension so little explored and yet so determining that is the expression of gentleness and its importance in the relationship with oneself and others. Observing the creative genius of Sandro Botticelli or allowing oneself to be seduced by a watercolor by Marie Laurencin, we say to ourselves that the softness is in the choice of light and in the expression of the gesture.
The act of coaching is also elegant and delicate. Respect for others requires a certain gentleness so as not to rush straight away and heckle the system too quickly. In coaching, we work on low heat.
Related Posts