INDIVIDUAL COACHING
Close your gaps to achieve your goals.
Deep dive into your main challenges.
Change your limiting beliefs and wrong habits.
View more
GROUP DYNAMICS
Adopt powerful mental models.
Train your team on conscious leadership.
Build trust and energize your teamwork.
View more
Your guide to finding the personal and professional
coaching services that fits your needs.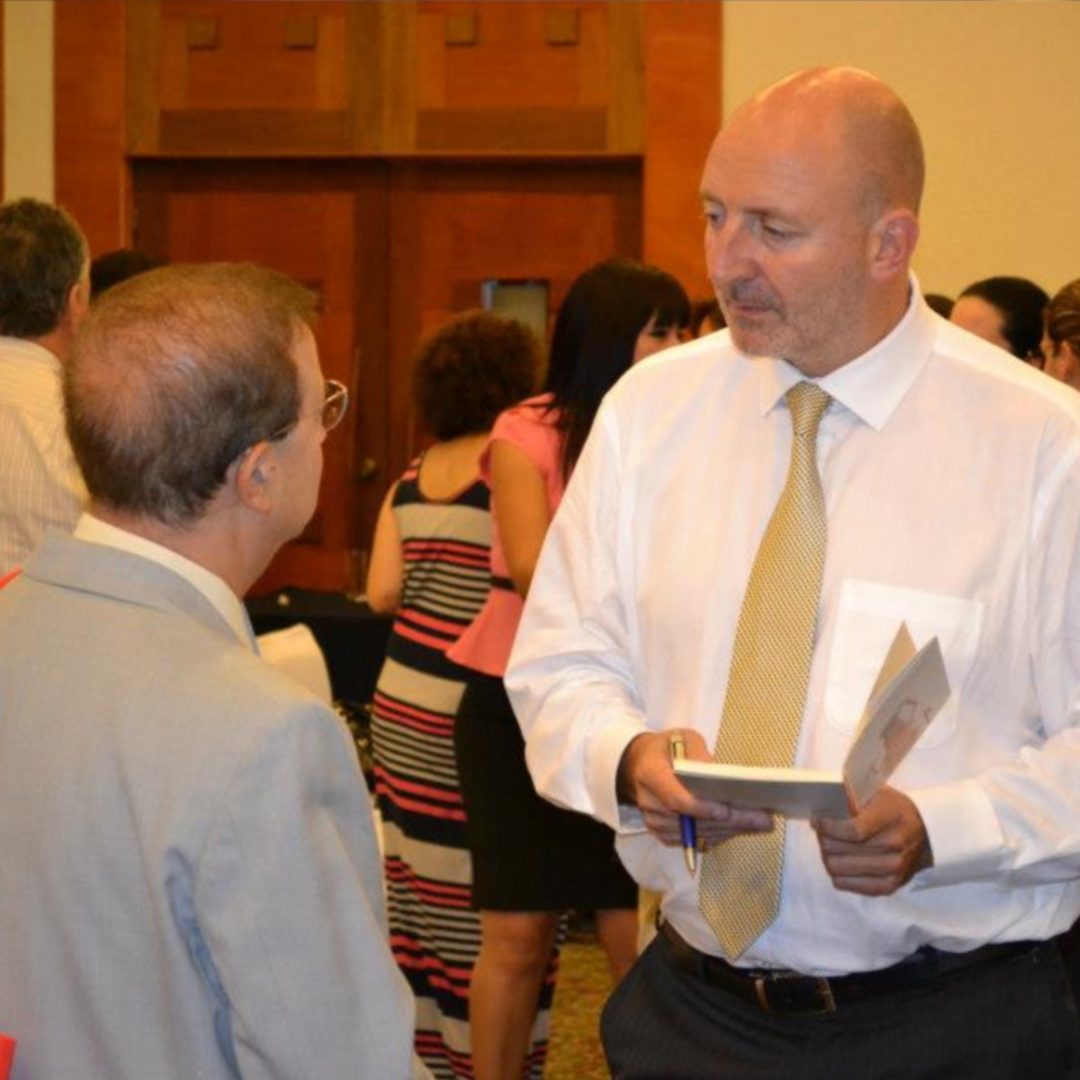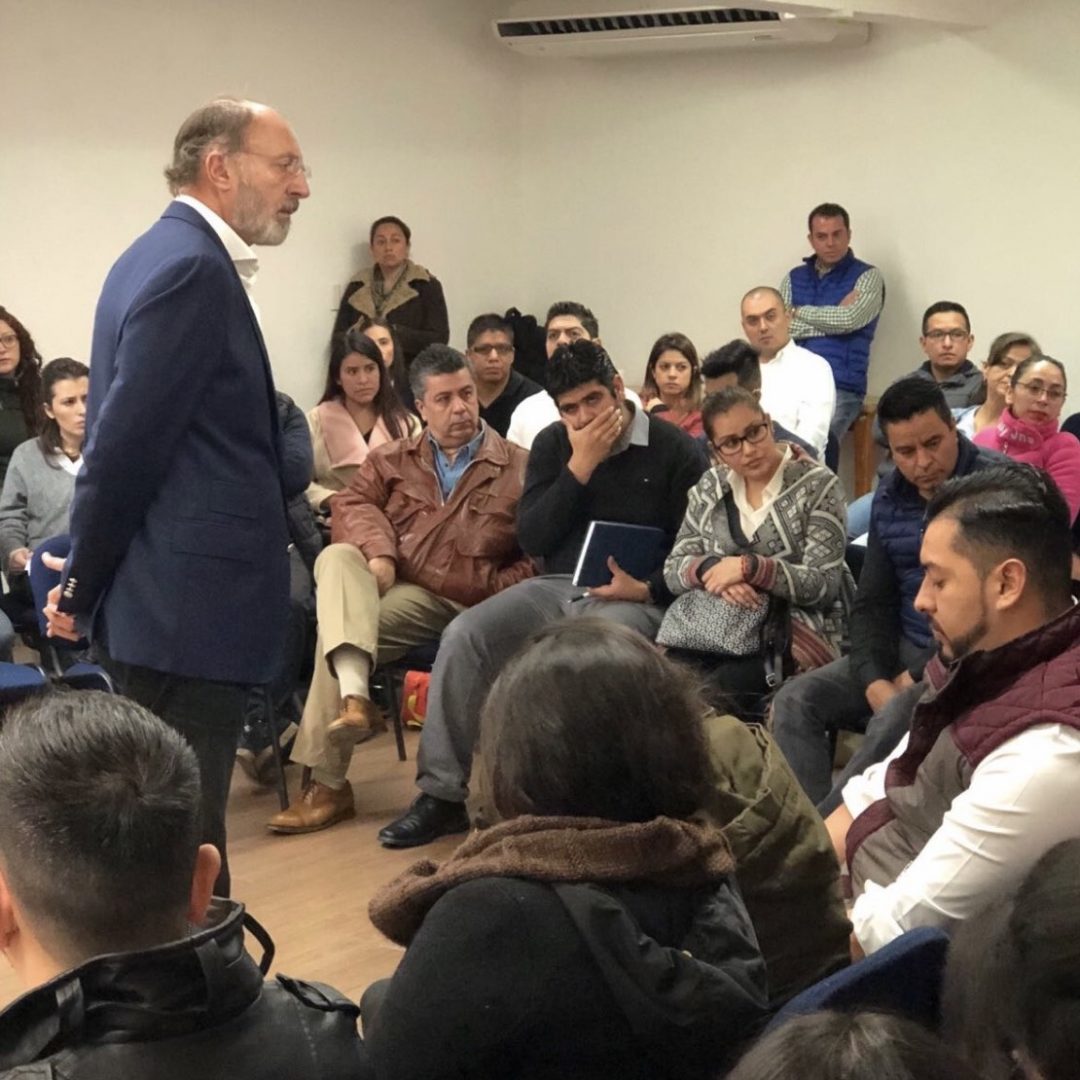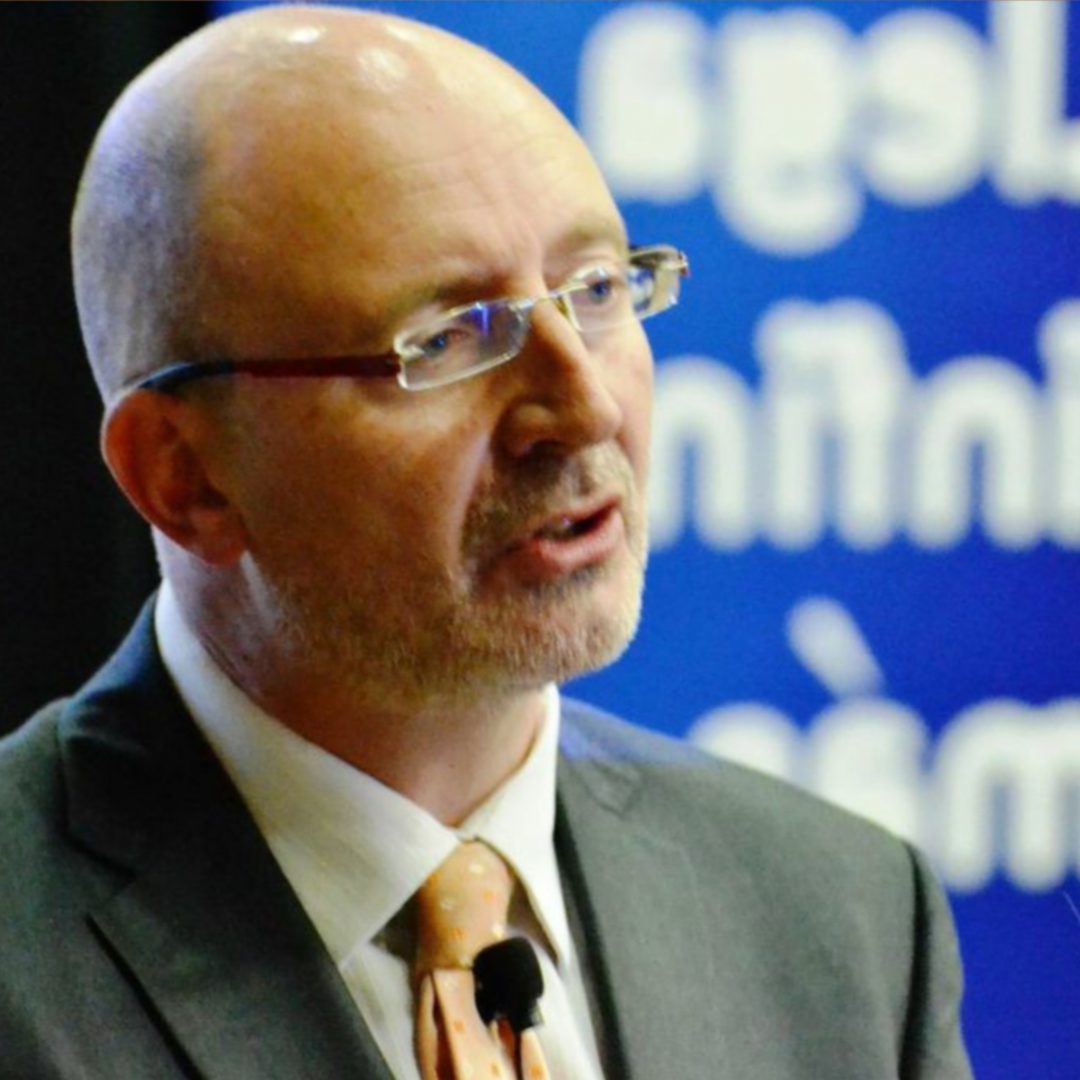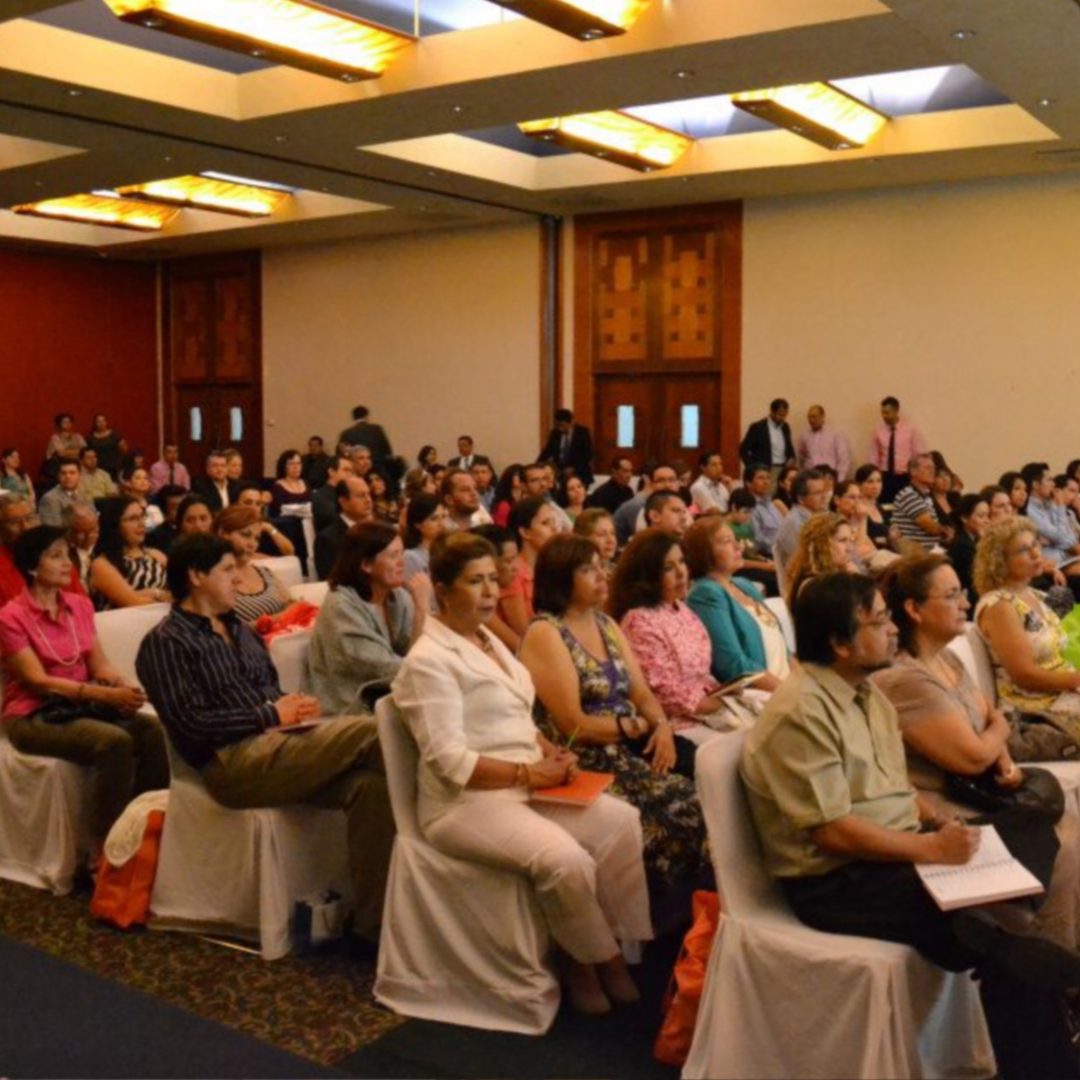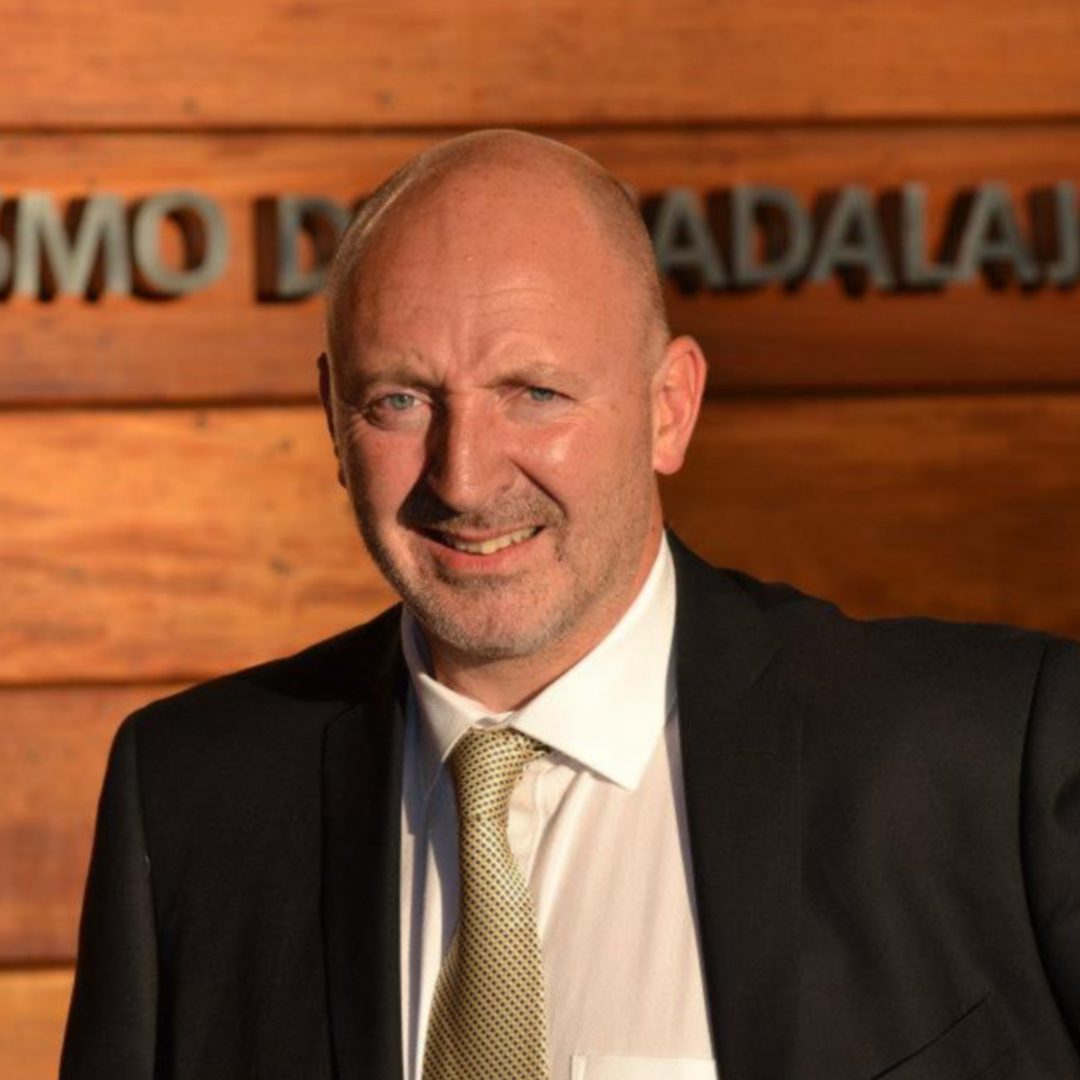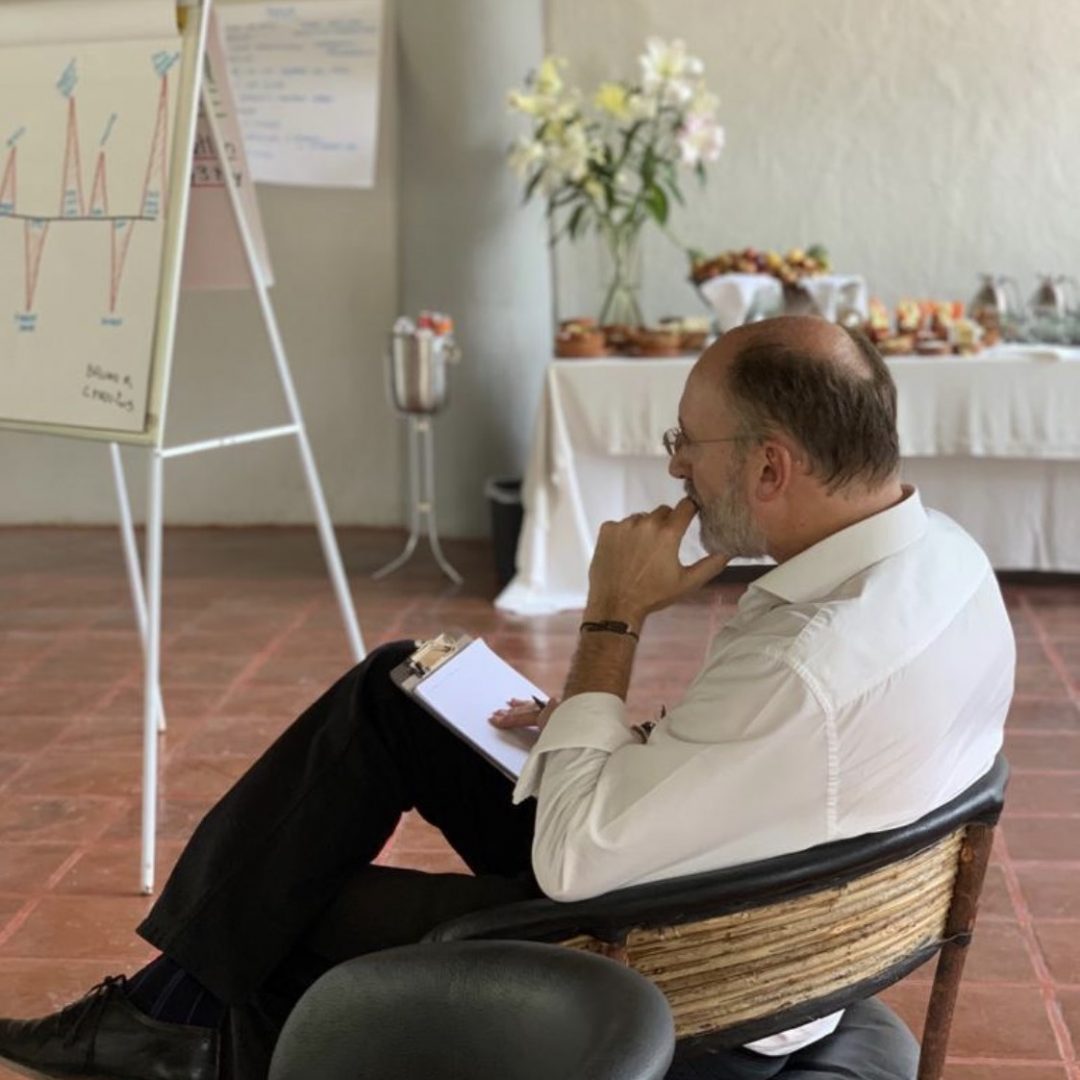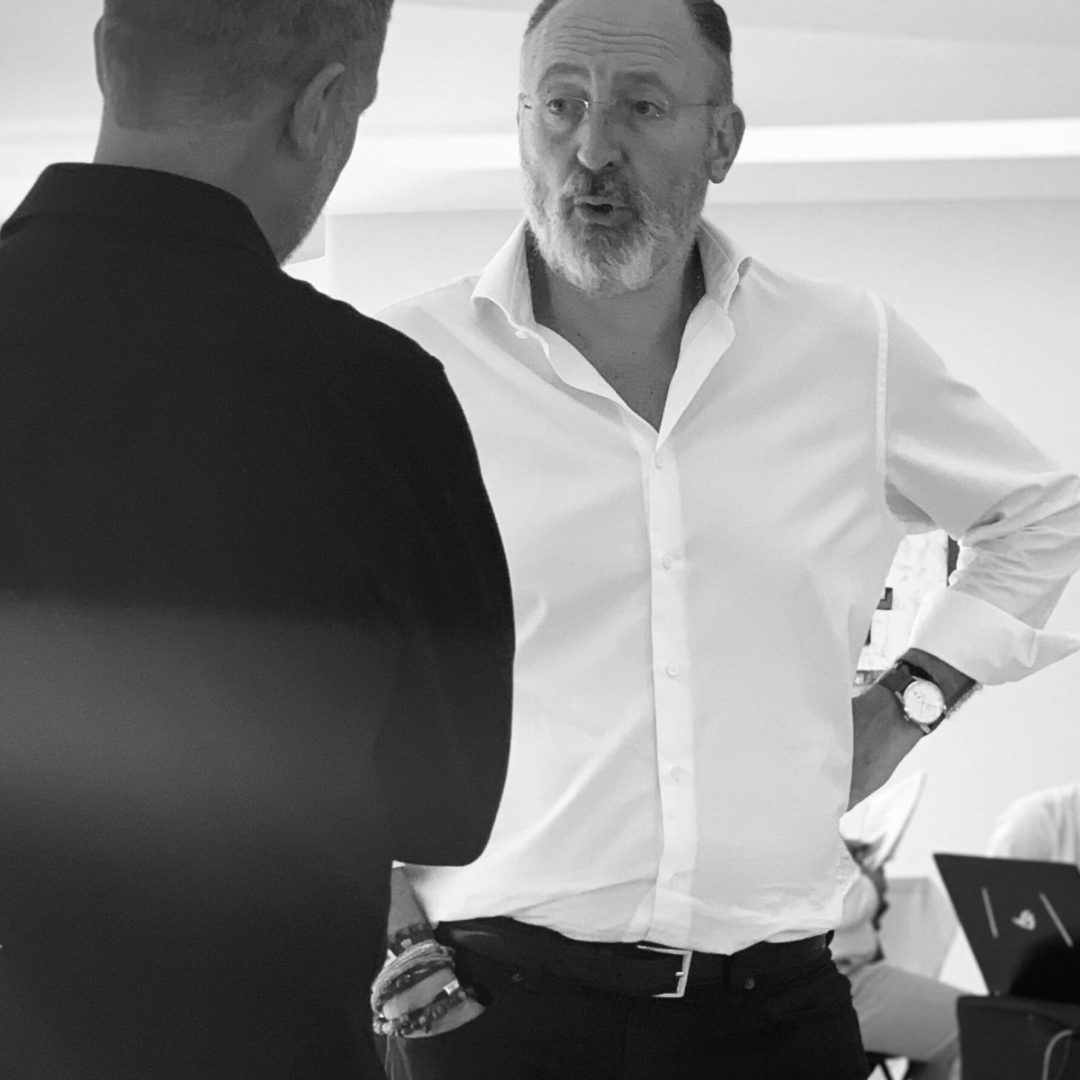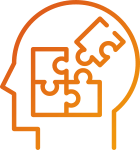 Reflexion
It's about taking a step back and challenging your life, behavior and beliefs. We create spaces and pauses to reflect on certain situations. We mirror what we observe and recycle it to help our counterpart.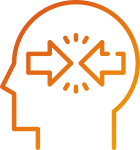 Mindful Consciousness
Learn how and where we need to pay attention. Basic human ability to be fully present, aware of where we are and what we are doing, and not only overly reactive or overwhelmed by what´s going on around us.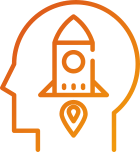 You
We focus on you, not just as a leader, but you as a human being! We value your well-being hugely, and aim to help you meet your needs and create balance in your life. As it is only when your own needs have been met, that you are able to meet the needs of others.

Humility
Openness to new ideas, curiosity, and feedback, regarding one's performance. Leaders who are humble have a better grasp on organizational needs and make better informed decisions.


Teamwork
Collaborative effort of our group to achieve a common goal or to complete a task in the most creative and efficient way. Our partners have the interests of the team at heart, working for the good of the team.



Collective intelligence
The knowledge that emerges collectively from a group, which is used to act more intelligently, that can any one person or group.