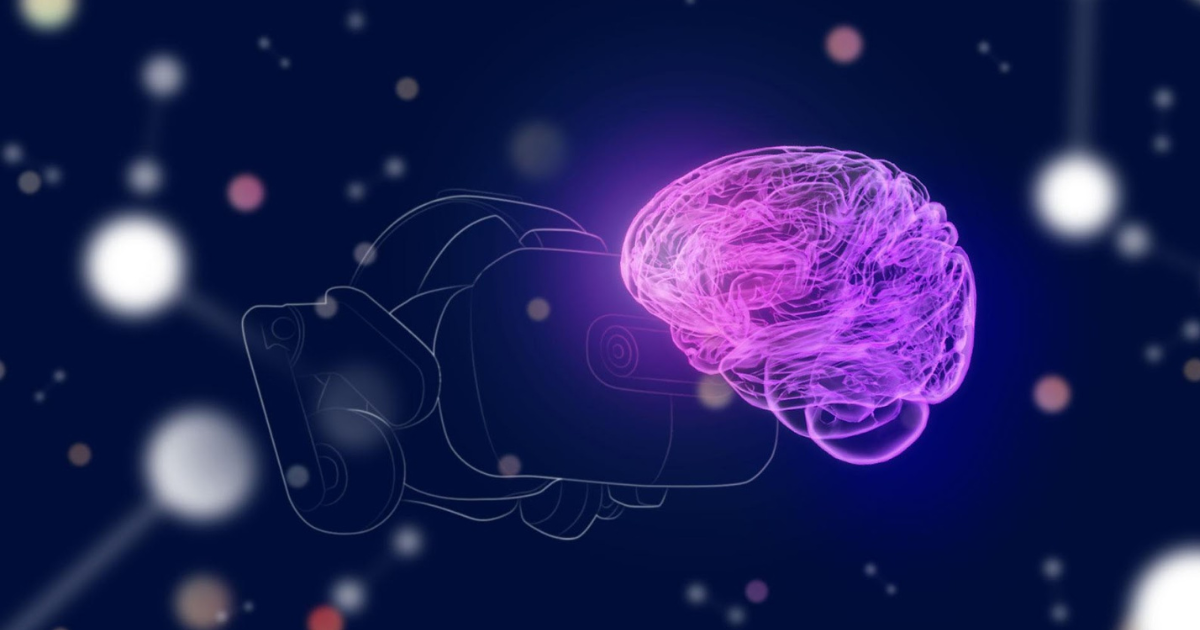 Open Mind neurotechnologies tools
2 innovative reports:
– Leadership mapping
– Cognitive and emotional assessment
Blue Thinking continues its transformation. Since its presence in France in January 2021, Blue Thinking International is now BTI Coaching. If you knew the transformative impact of the Coaching of Bruno Raynal and his partners, you would be amazed by the appeal of new tools developed by Open Mind Neurotechnologies. In fact, BTI today can expand your skills through neurotechnology and the use of data through serious video games and, or virtual reality.
Our goal is to support leaders and their teams during a period when stress does not always make it possible to reconcile well-being and efficiency at work. Open Mind Technologies offers today's leaders a unique opportunity to get to know themselves better, discover blind spots and accelerate their transformation.
Bruno Raynal now offers new tools to work in cognitive, emotional, and social areas. Just as he would say, "Open mind tools are powerful and the perfect complement to explore the human dimension".
Bruno Raynal and Open Mind certified partners allow you to carry out your individual and group mappings (online) and is also available to carry out your cognitive and emotional assessment in our Parisian offices or anywhere in the world thanks to the Neurocase Open Mind.
The final outcomes, based on psychosocial skills established by the World Health Organisation in 2003, will allow us to interpret the cognitive and emotional components of the team, highlighting its good stress management and recovery capacity. Individual and group reports are obtained before the workshop.
Reach out to us for your first consultation in Open Mind Neurotechnologies.
Related Posts