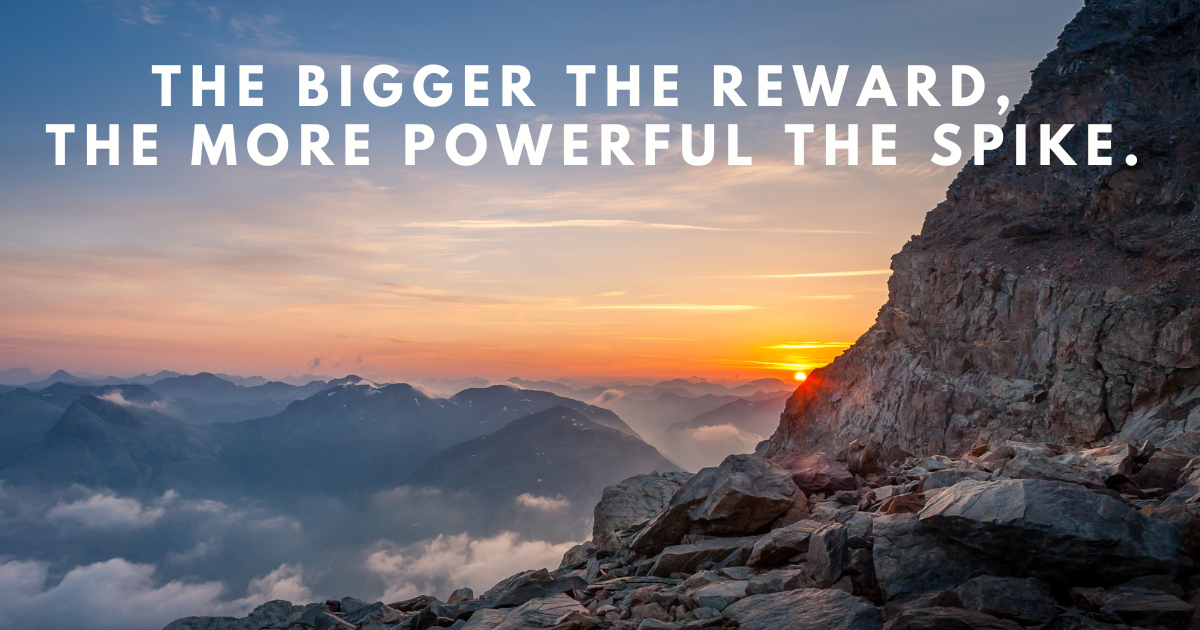 The act of setting a goal releases the neurotransmitter dopamine and motivates you to take productive action. A popular study published in Nature noted that dopamine not only spikes when we set a goal for ourselves but also when we're close to achieving that goal. The bigger the reward, the more powerful the spike.
However, in the middle phase, dopamine is absent, explaining why you feel less motivated.
Some takeways:
☀️Steady, slow progress. Speedy progress is difficult to keep on fueling. Instead, regularly add tasks into your calendar and keep up with it.
☀️Focus on behaviours first, then goals. Steady behaviours will outperform the shiniest bite-sized goals.
☀️Even if you might be able to do great things by yourself, don't. Try to find people that can keep you accountable and inspired.
Source:Front. Psychol., 15 October 2020
Sec. Personality and Social Psychology
Related Posts