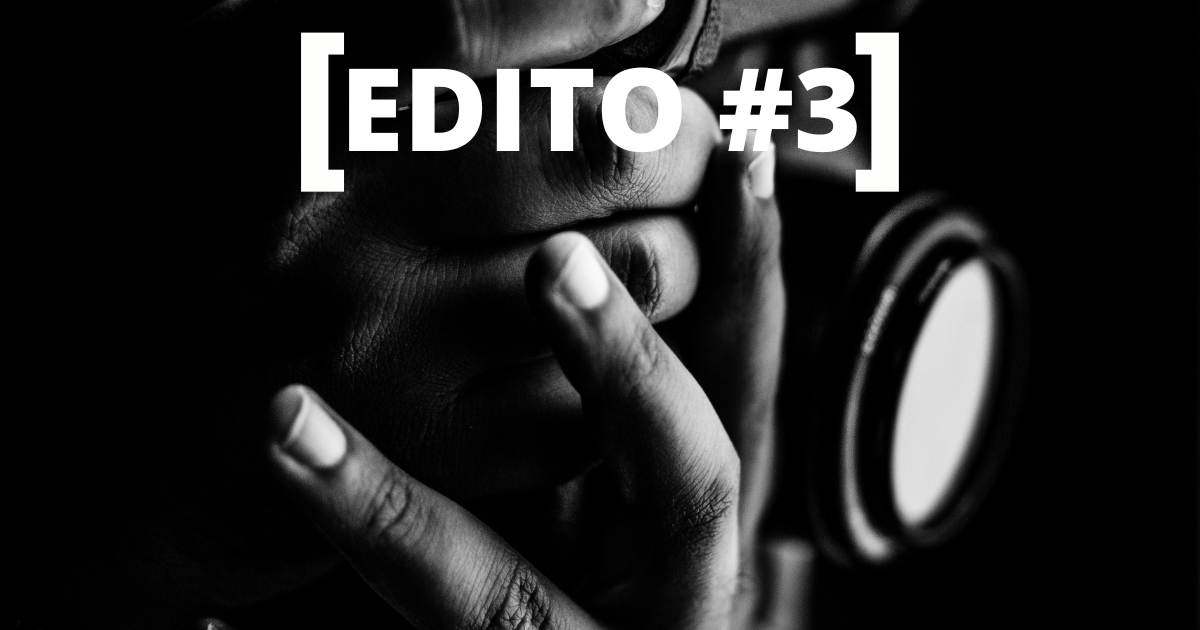 Photography is the very expression of a moment frozen in time. As a Coach, it is necessary to live in the present here and now. Nothing like taking a picture of this unique and irreplaceable moment and freezing for eternity our emotions, thoughts and bodily sensations. I see it as a metaphor for what is desirable in order to experience reality and gain wisdom.

Photography allows you to look at yourself differently, without filters, by letting emotions emerge in order to identify them, accept them, free yourself from them and reclaim your body and image.

We take a picture to extend the happiness of an ephemeral moment. Coaching will reveal these unique moments and will allow the creation of powerful emotional anchors.

Related Posts