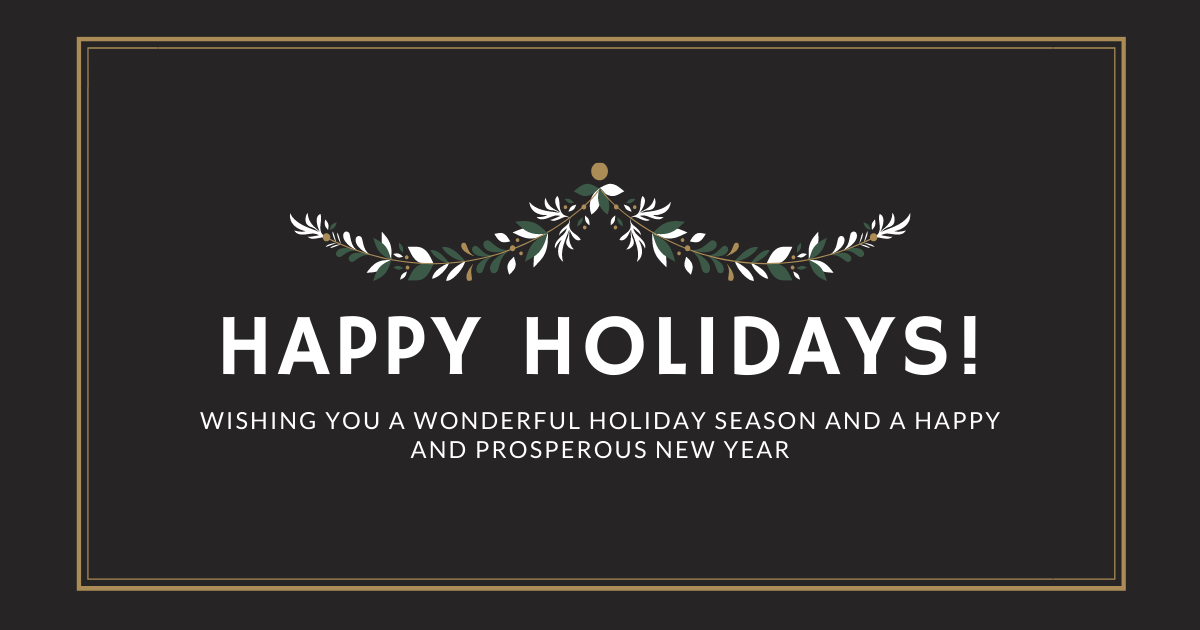 Dear friend and reader,

The end-of-year celebrations trigger family reunions, a festive and friendly spirit, where our traditions emerge. This Christmas period is also an excellent time to turn to yourself, redefine your priorities and "hibernate".

Remember that the animal's body rests during the "bad season". The aim is to save energy to cope with the scarcity of water or food. Some will even go into protective lethargy with inactive brain areas.

We withdraw and take a healthy distance from the surrounding tumult. A step back is beneficial but also greatly necessary. We need to recover from excess and accumulation of stress. Winter reaches out to mark a pause and find out where we are.

These days invite us to slow down, listen to ourselves and find certain moments of laziness. It is good to stay under the duvet, forget certain routines and let ourselves go! Is it learning compassion for oneself?
In these challenging times, it is necessary to rest and change our pace.

Recharge yourself as much as you recharge your phone!

Enjoy your holidays, and have a happy 2023!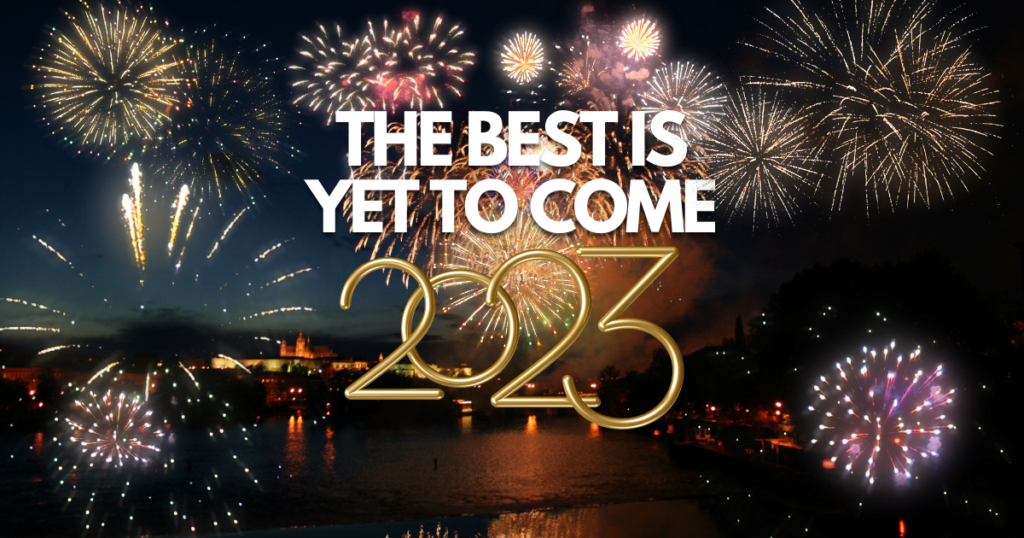 Related Posts