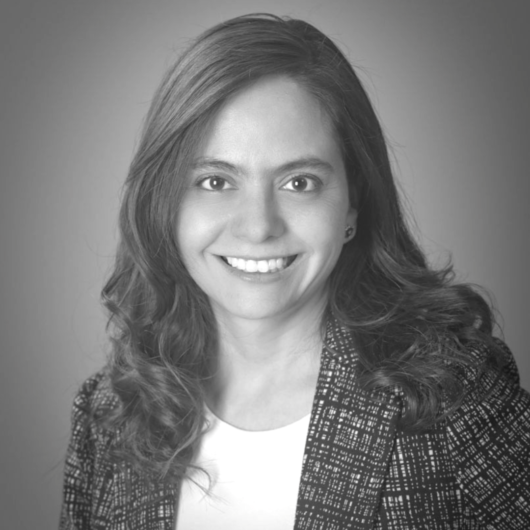 Solange Márquez
Partner Coach
Solange is a certified coach by Blue Thinking International. Lego Serious Play coach, certified by Global Managers. Solange is an international speaker and has a mixed background as an Executive in multinational companies such as Pfizer and Kraft Foods, a writer and academic, and as a businesswoman in the Public Affairs business for 20 years. She joined BTI to expand coaching activities in Canada.
She is a lawyer with a Masters from York University and a Ph.D. with honors at Law School, UNAM.
Solange has been a columnist at El Universal newspaper for 14 years and has several contributions to radio and TV programs as international and political affairs analyst. She is co-author of Amazon's best-seller book "Climate Abandoned" (chapter Climate Crisis & Future of Democracy). She was a VP of the Mexican Council on Foreign Affairs and is now its Mexican Delegate in Canada.
She has been invited to dictate conferences and workshops in many countries such as Albania, Germany, India, Morocco, South Korea, Spain, Thailand, the UK, US, among others since 1998. In 2006 she was appointed United Nations Organization (UN) Youth Spokesperson for the Millenium Development Goals. TEDx Conference "Democracy in crisis and climate change".