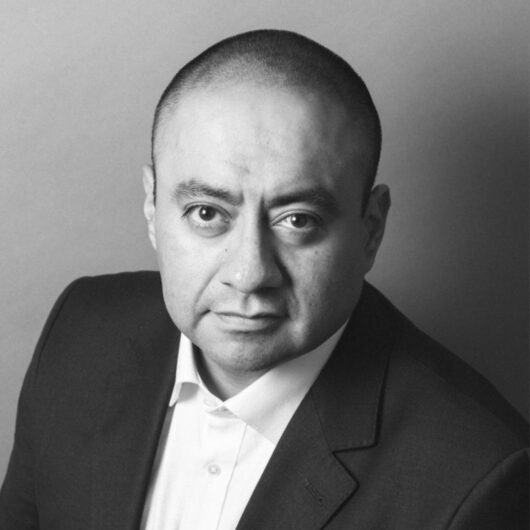 Salvador Velasco
Partner Coach
Executive Coach, certified by Blue Thinking International. Undergraduate Medical Doctor by Anahuac University Mexico and a Master degree in Human Development (Humanistic Phycology) by UIA Mexico. Executive with more than 20 years of experience in Senior Management positions within the Pharmaceutical Industry, leading cross functional teams such as Medical Affairs, Quality, Regulatory and Clinical Research, leading Innovations through Latin America from Brazil to Mexico and having worked in Multinational companies such as Bristol Myers-Squibb, IQVIA (Formerly Quintiles) and currently at MSD.
Coaching Experience:
+12 Years
Throughout his career, he has stood out for successfully developing and leading high-performance teams and forming leaders who have managed to carve out impeccable successful careers. Expert presenter, negotiator and entrepreneur able to forge solid relationship with clients and partners which is his major strength. Executive Coach, certified by Blue Thinking International. "Let's walk this path together" will be his personal quote.
Business Experiences :
BMS, Roche, Roche Brasil, IQVIA, CEO at Avant Santé, MSD Latam.
Since 2015 CEO and Founder of Otos Group, consultant firm for HR and Clinical Research.