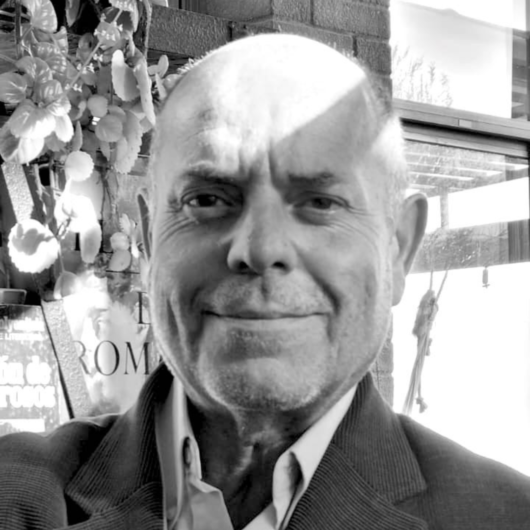 Marco Antonio Campos
BTI Advisor
As a psychologist, he has practiced psychotherapy for more than 30 years, not only in order to relieve human emotional pain, but also to facilitate profound and important changes in the quality of life of people. Also, the orientation & reorientation of their goals, personal and professional projects.
Email:
Coaching Experience:
Master's degree from the Catholic University of Chile. He has taught university in undergraduate and postgraduate programs, training psychologists and researchers related to topics such as Learning Psychology, Motivation and Affective Processes, Psychogeriatrics, Behavioral Psychotherapy, Behavioral-Cognitive and Post-Rationalist Psychotherapy, Marketing and Consumer Behavior.

He works as a Consultant and Coach for various private and government organizations in the areas of personal development, strengthening work teams, mental health, crises, trauma management and self-care.

In addition, he has developed a work methodology for advising on creative processes and content generation for artistic and audiovisual productions.