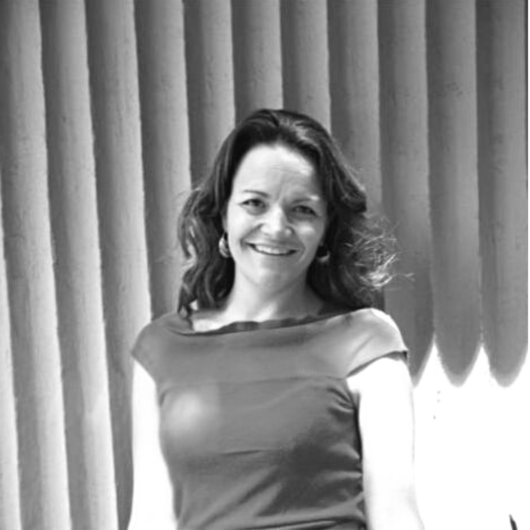 Gina Badenoch
Partner Coach
Provocateur shifting mindsets of global leaders by designing an inclusive narrative focusing on human potential, sense of belonging and inclusive leadership helping organizations be more sustainable and innovative by designing dignified business.
Email:
Coaching Experience:
As a curious young global leader from World Economic Forum at Davos and a Fellow Ashoka, Gina is known for her ability to shift mindsets towards justice, equity, diversity and inclusion (JEDI) by designing an inclusive narrative through an intersectional lens, reducing inequality in a creative, empathetic and inclusive way. She invites people to see potential where other's see limitation. Works with global inclusive leaders influencing change of behaviours and culture, aligning JEDI strategy to the business case and as part of they ESG framework, seing JEDI as an asset rather than a cost for the organisations.

Coach & consultant on inclusive Leadership

Coaching & advising leaders on their journey supporting and developing an integrated strategy for justice, equality, diversity and inclusion as an opportunity for innovation and sustainability. JEDI is a journey, not a quick fix that is why its important not go alone.
Designing inclusive & dignified narrative, increasing representation and a sense of belonging
As a storyteller she has helped organisations and leaders, design human centred strategies re design their narrative, under an intersectional lens. Gina is increasing diverse representation, via images, behaviours and language, she is strengthening their ability to listen with curiosity, respect and empathy.