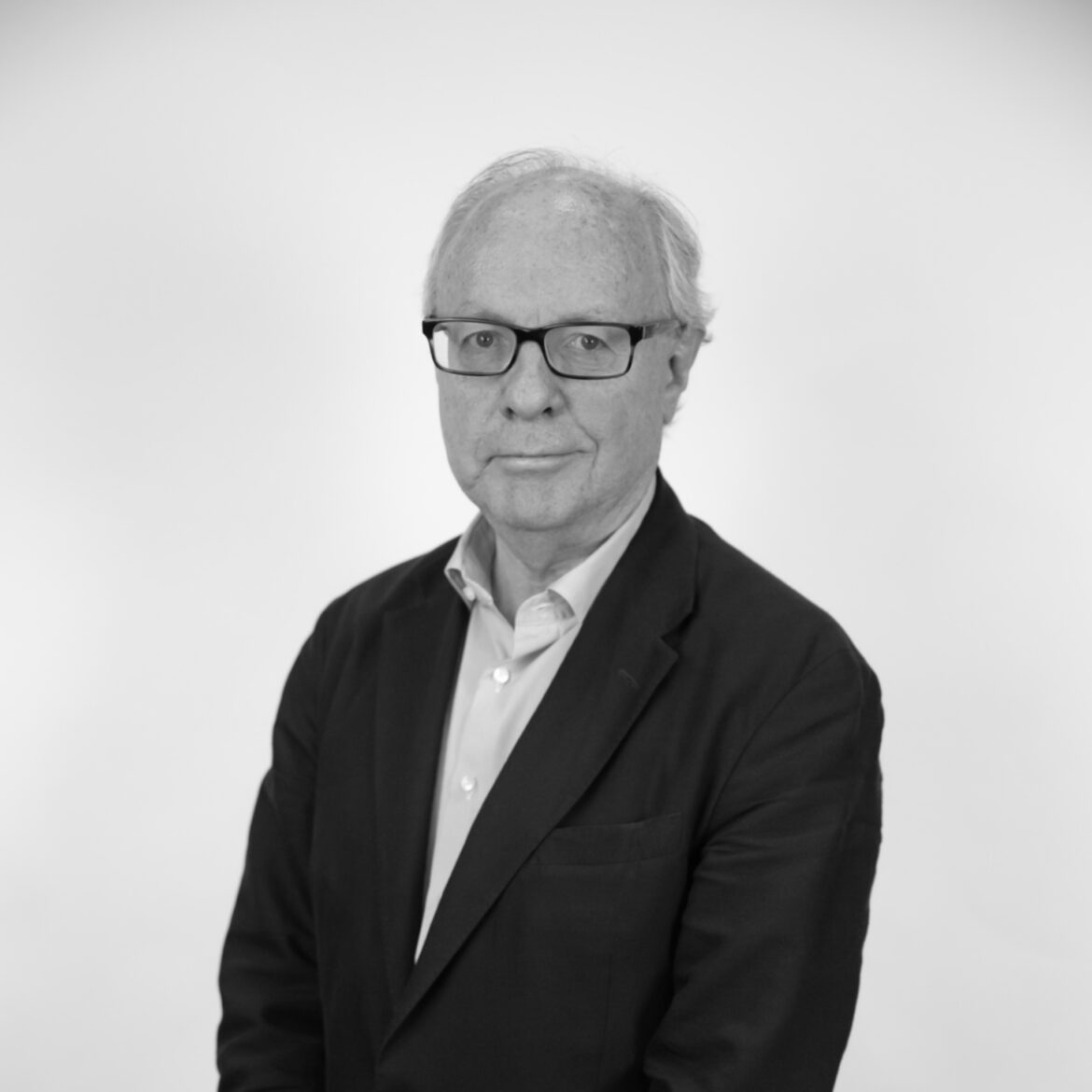 Cristobal Thompson
Senior Partner Coach
Executive Coach, certified by Blue Thinking International. Life Coach, certified by Fowler Wainwright International USA Career Branding Advisor. Executive with more than 35 years of experience in Senior Management positions in the Pharmaceutical, OTC and Consumer markets, having worked in Cías. Multinationals such as TEVA, Schering-Plow, Searle, Stafford Miller, Quaker Oats and Colgate Palmolive Bicultural born in Argentina to British parents and with more than 27 years in Mexico.
Coaching Experience:
+12 Years
Bicultural Executive with 35 years experience in Marketing, Sales, Business Development; General Manager in Consumer, OTC & Pharma Companies and executive coach.
Major strengths are achieving results in challenging situations, proven business turnaround experience & people development. An excellent listener and fast learner, who loves working as an effective team player. High visibility and recognition within the business community and impeccable reputation.
Born in Argentina (British parents) 29 years successful business experience in Mexico with a Marketing degree in Argentine University of Business Administration. Business Coach Certified by BTI Coaching.
Business Experience :
Quintiles, Schering-Plough, Searle, Stafford Miller, Quaker Oats & Colgate Palmolive.
Since 2013 leading AMIIF( Association that represents 60 national & International Pharma,Devices and Clinical Research Companies) as Executive Director. Board member of Direct Relief in Mexico (Humanitarian Organization based in California) since 2019 and board Member of Latam Speakers Association since 2020.