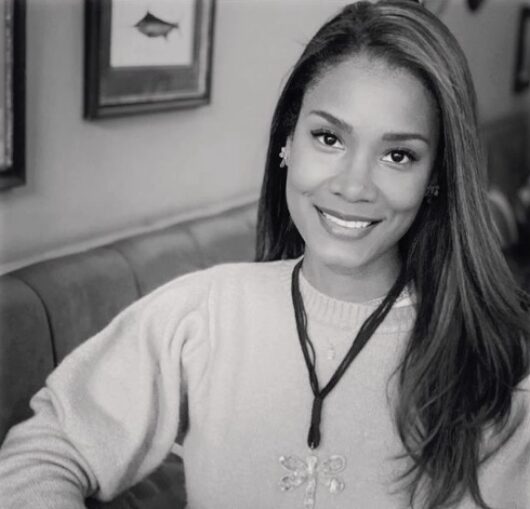 Dhio Moreno
Co-founder
Dioversy is a life coach with extensive experience in professional coaching. She has strong values and beliefs that make her a professional accompanist with great active listening and suitable for those in search of spiritual renewal. Dioversy has a BA in Communication and Public Relations. She represented her country at Miss World 2014 and learned the fundamentals to project a benevolent and constructive attitude in a hostile and difficult world.
Coaching Experience:
+4 Years
Dioversy decided to coach women leaders who wish to project a winning and coherent attitude. She has a great knowledge of the world of fashion and can also be an interlocutor of choice for those who seek to build their way in this universe.
As a BTI life coach Dioversy shows you that beauty begins by rediscovering your inner universe and aligning your mind with your body, your heart, and your thoughts.