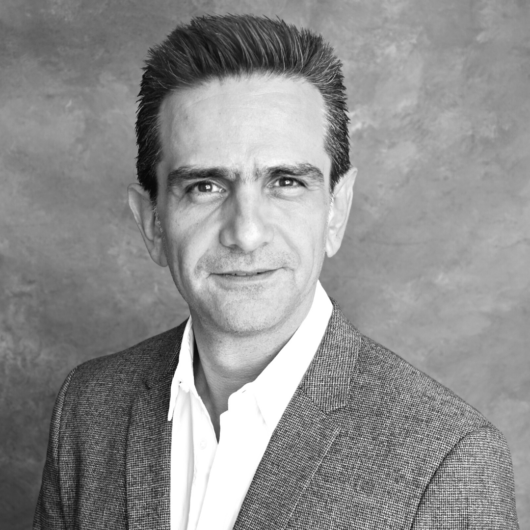 Alberto Courtney
Partner Coach
Executive Coach certified by Blue Thinking International, Mediat Coaching and Mexican official standard (SEP-CONOCER); with academic formation in: Psychology, MBA, Talent Direction, Mindfulness, Emotional Intelligence, Direction Skills, buddhist psychology and Thanatology. Executive with more than 29 years of experience in Mexico and LatAm, principally leading HR functions and Consultancy Services.
Coaching Experience:
+8 Years
Alberto has lead important Change Management processes such as: Expansions, Spin-offs, Merges and Acquisitions, Start-ups, Shut-downs, Realignments, Culture Renovation, Turnarounds and Closures, in LatAm for companies such as: HSBC, Ford, Pfizer, Mexicana de Aviación, Roche, Moksha8, BiC, DeltaAirlines & Aeroméxico.

Experienced coach of high impact in individual and groupal Coaching.
Alberto as a coach adds value to executive and Organization thru align business strategy with individual interests and tangible results.