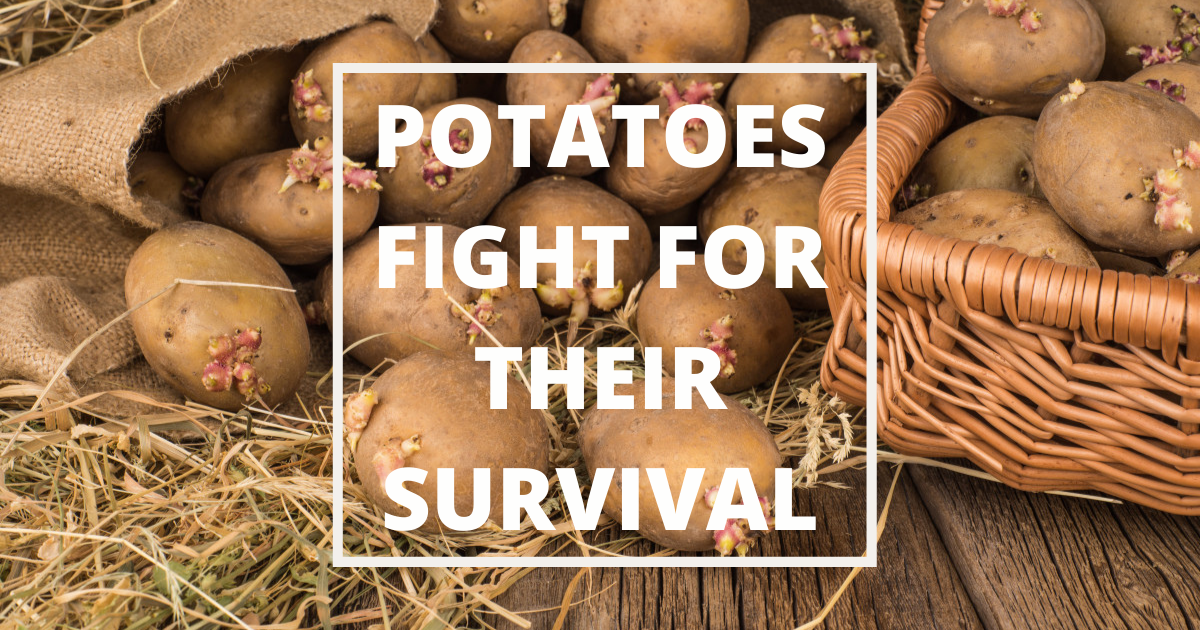 Dealing with challenges does not only depend on our ability to overcome difficulties through special intelligence or specific skills. An irresistible force pushes us to move forward and do the work, regardless of resistance. Who has never seen potato sprouts growing in the bag stored at home? These potatoes have not been replanted or cultivated and yet, without being in the most favorable conditions, they continue to fight for their survival.
This vital momentum allows us to live in the present moment and channel our energy to the task at hand.
What do we really want? What drives us to move forward and develop our potential despite the circumstances?
It would seem that reason is at the service of this impulse. Reason is at the service of life, but it is not life itself.

In fact, it is a latent ability to understand oneself. It is an innate tendency to develop all our potentialities and to find there a source of plenitude and satisfaction. We are in a permanent process of change in search of coherence. Momentum is the impulse that generates these efforts.
Each person knows intuitively what to do. It's up to you to discover these resources, these multiple anchorages. Your coach will reveal them with some clarity. The professionals of coaching are support to restore order in your thoughts and emotions.
Each is destined to manifest itself in a different way according to your nature and your own conditions. So let's not try to compare yourself ro others but rather let's pay attention to what springs up in us at any moment.
It is the life force that builds confidence in us. A force sometimes forgotten or repressed. A force that is diluted by the external conditioning and paradigms of our society. Let's get up and create.
Related Posts