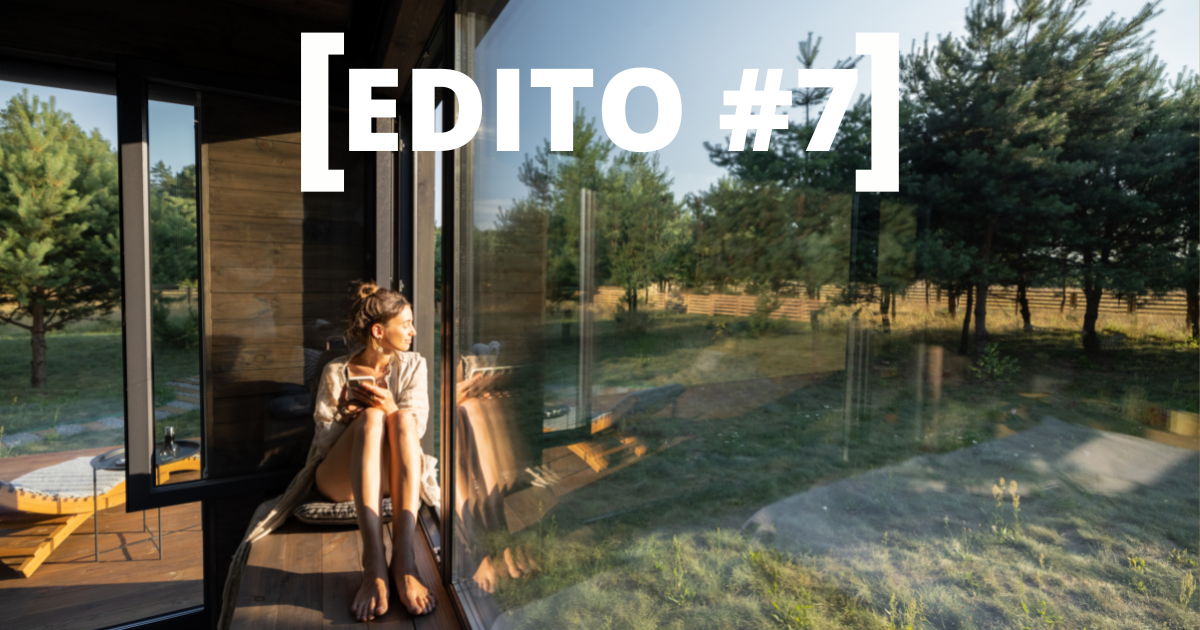 Today's bosses are under pressure of all kinds and must respect extreme confidentiality on a large number of topics. Because of this loneliness, the leader may tend to turn away from reality and look for an escape. Since time immemorial, men and women have sought to escape this loneliness by any means whatsoever. According to Blaise Pascal, everyone is prey to entertainment, which consists of the desperate search for consolation in the face of the difficulty of being oneself. Henry Laborit will praise flight: "in times like these, escape is the only way to stay alive and keep dreaming".

To accept one's responsibility is in large part to sublimate and transcend this loneliness. Coaching will provide a window of opportunity to accompany all those who are faced with a certain isolation and wish to contribute to their personal fulfillment through a satisfying relational life.

Many studies have shown that being surrounded, being able to exchange and share has a positive impact on both our mental health and our physical health. Our hyperconnected society has contributed to the emergence of a very paradoxical loneliness. Isn't that reason why Coaching emerges to reconnect with oneself and others?
Related Posts