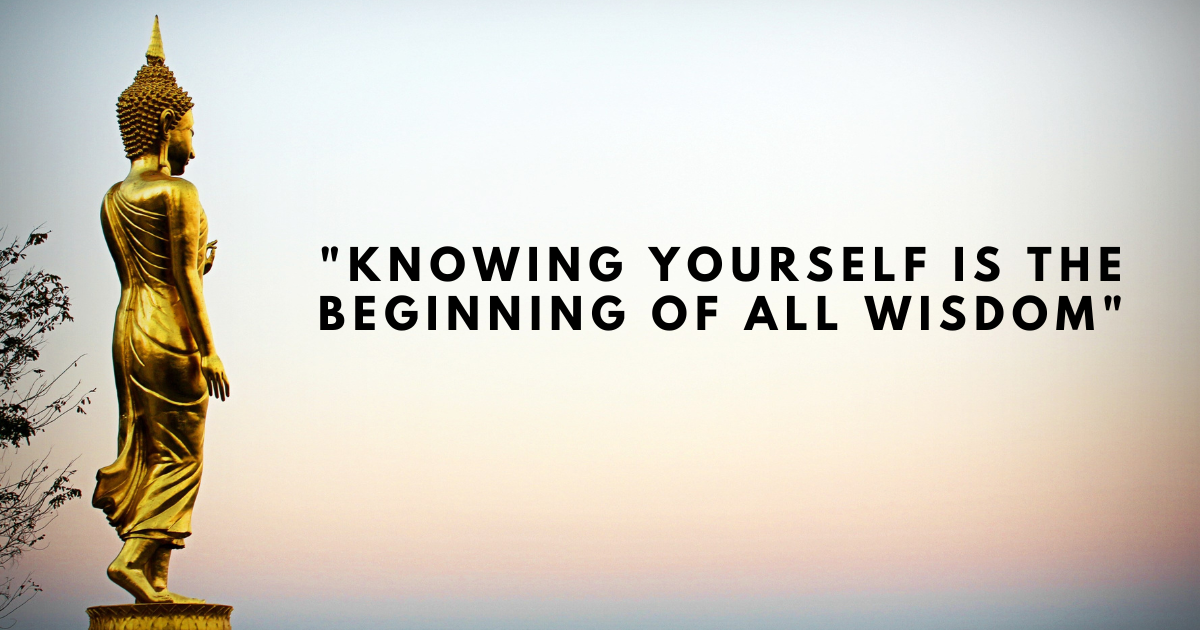 The "Prajñāparamitā" expresses the search for perfection of the "great knowledge." It is called transcendent wisdom (prajna, from "jñā," which means "to know" preceded by the prefix of insistence "pra"). Wisdom is mainly an acute perception allowing us to recognize the fundamental nature of all things and concepts like emptiness.

Everything is only perception for the brain. We all wear glasses, and we don't even know their graduation. Our blindness is sometimes staggering. Recognizing this is already the first step towards wisdom which requires "restraint," certain prudence in the conscious interpretation of our perceptions.
Developing consciousness consists in choosing our representations and being able to read the phenomena that surround us. It means being attentive to the biases that lie at all times. The wise leader imbues with a specific form of discernment, strength, and lightness. He is consistent and aligned with his values and with others. His knowledge inspires others.
This knowledge reflects specific know-how to distinguish what is essential. What is critical is to free ourselves from an ego that poisons us and creates mental confusion. This ego has allowed us to socialize and gain confidence since early childhood, but it is time to get rid of it with some kindness. Let's start by nurturing that ego rather than repressing it. "The bird that comes out of its cage does not renounce its cage; it frees itself from it", says Christophe André.
Wisdom demands that one be able to understand all aspects of a delicate subject without allowing oneself to be disturbed by one's emotions or personal feelings. With open-mindedness comes empathy and the realization that everyone has a past that influences their actions. Buddhist wisdom advocates detachment. It is a question of taking note of the fundamental interdependence of all the elements to focus on the only actual room for maneuvering the individual, mastery of his mind.
Related Posts